Mito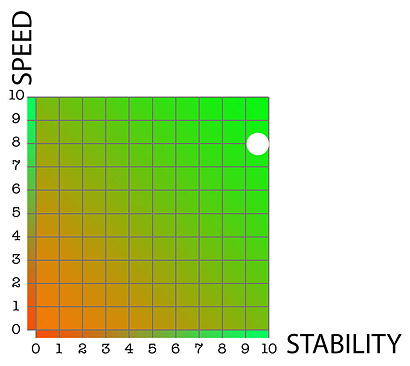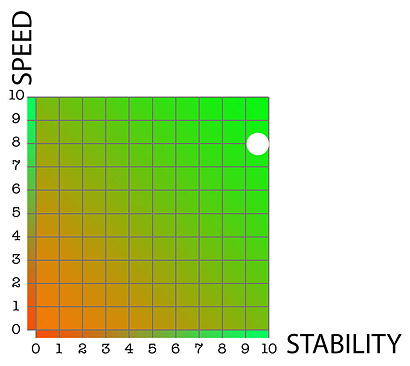 Mito
The new Mito has been designed for athletes over 70kg. The new improved encased seat provides the paddler with better control on the water, and the volume at the leg position has been reduced to ensure water is drained effectively after entering the cockpit. The venturi drains quickly while reducing the water friction. Two available leg or paddle leash attachments are available in either side.
The adjustable AMA allows for different set ups according to an athletes weight and water conditions. The seat is adjustable by simply unlocking the plastic handle on the right hand side and sliding back or forward suiting different athletes height. The ergonomic seat is designed to allow the athletes comfort and control while padding in the ocean. The iakos are made of aluminium and the rudder and pedals are connected with a spectra cable. The new AMA is designed with an innovative aerodynamic shape facilitating the gliding while providing maximum buoyancy.
The Mito comes in two layups Ibrida and Leggera.
Specs:
Ibrida: 642cmx39cm, 13.5kg
Leggera: 642cmx39cm, 9.5kg
*Products cannot be purchased online at this time. To order, or for more information please contact Allwave representative, Stefano Pirrello on 0421 068 892 or allwaveau@gmail.com