Mito Fluctus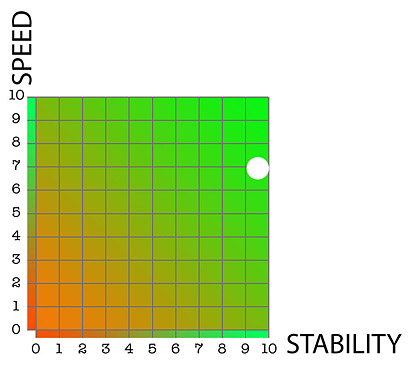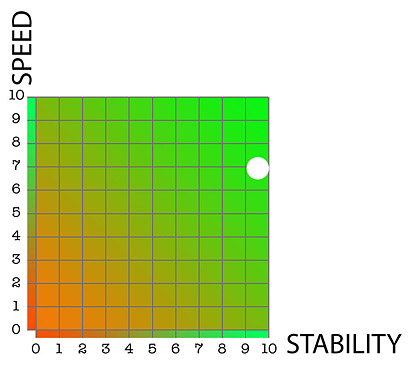 Mito Fluctus
The Mito Fluctus is the evolved version of the Mito and has been designed specifically for downwind conditions.
The seating and rudder are positioned more forward and the nose has been designed with more volume. These characteristics facilitate catching the waves and riding them for longer.
The Mito Fluctus comes in two layups Ibrida and Leggera.
Specs:
Ibrida: 640cmx40.7cm, 13.5kg
Leggera: 640cmx40.7cm, 9.5kg
*Products cannot be purchased online at this time. To order, or for more information please contact Allwave representative, Stefano Pirrello on 0421 068 892 or allwaveau@gmail.com