Mito Duo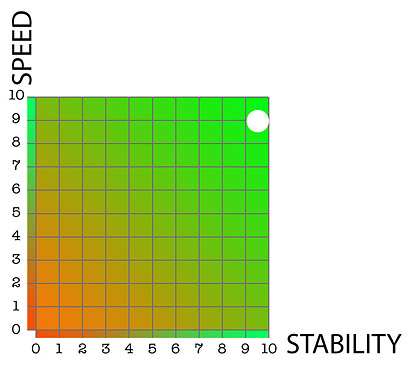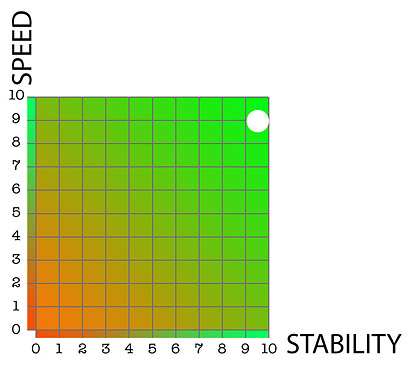 Mito Duo
Designed after the successful and original Allwave Oracle Duo, the Mito Duo is the evolved design. Created for speed and agility between waves, the Mito Duo is more compact but with the same seat construction as the Mito.
The unique central drainage system allows paddlers to completely drain the boat whilst maintaining good speeds even in calm water. Available in two layups, the Ibrida and the Leggera.
Specs:
Ibrida: 730cmx41.5cm, 20kg
Leggera: 730cmx41.5cm, 17kg
Mito Duo prices are quoted on delivery method (single order or shipping container). Delivery options can be discussed and quotes provided based on the shipping rates at the time of purchase.
*Products cannot be purchased online at this time. To order, or for more information please contact Allwave representative, Stefano Pirrello on 0421 068 892 or allwaveau@gmail.com