Mistral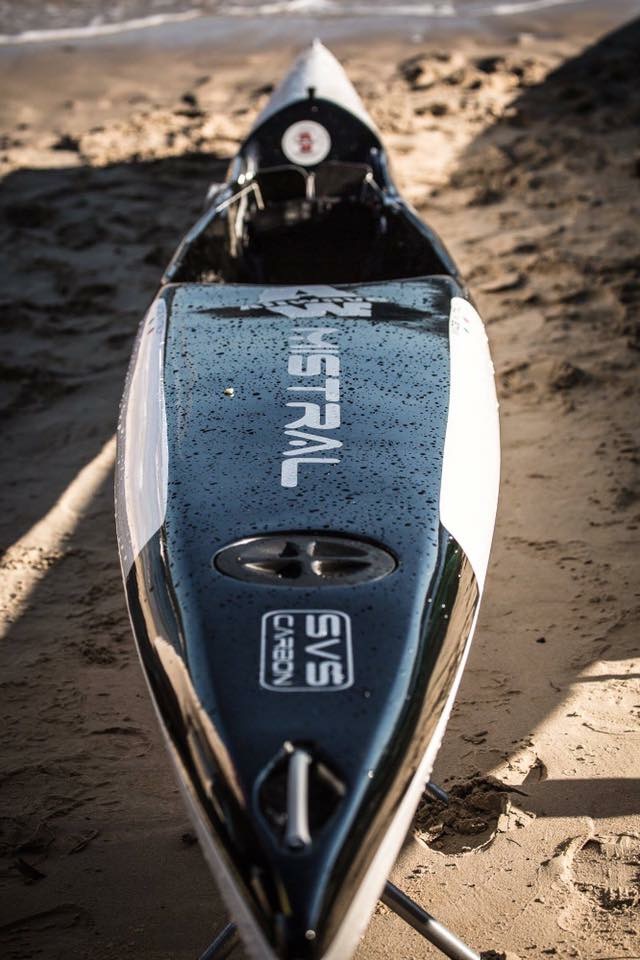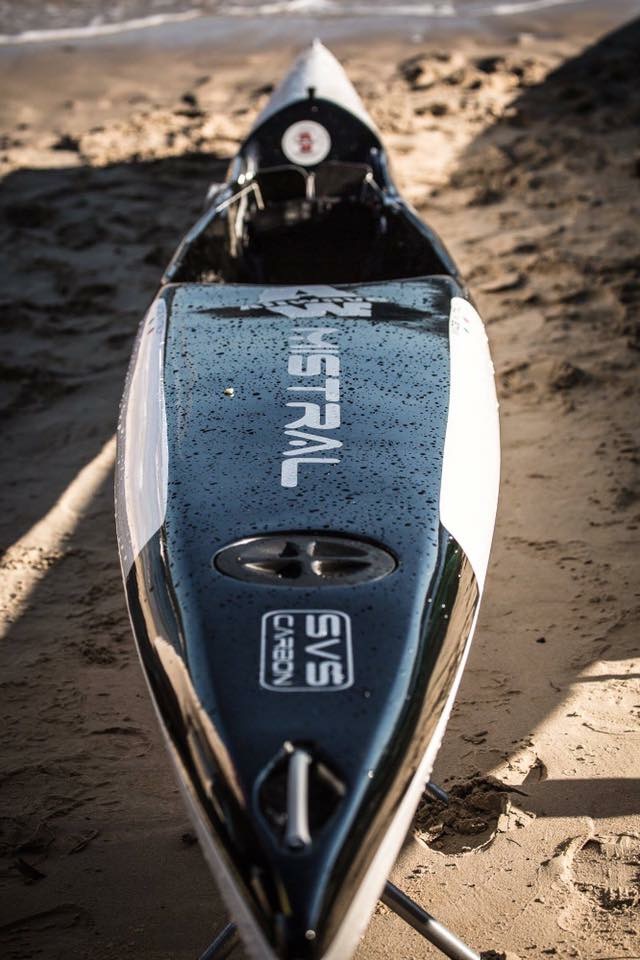 Mistral
The Mistral is the perfect ski for beginner to intermediate paddlers or for those wanting to step up to something more challenging from the Nirvana or other entry level ocean skis or kayaks. With a length of only 5.2 meters it's very manoeuvrable and responsive to quick direction changes.
It retains the same front and back handles as the Nirvana for easy transportation. The footbrace is fully adjustable whilst on the ski with a conveniently placed handle on the side of the seat. It also comes with the new De Birto bailer system. This can be completely closed in flat or cold water conditions.
It's available in two layups, the Ibrida and Leggera.
Specs:
Ibrida: 520cmx50cm, 12.5kg
Leggera; 520cmx50cm, 9.5kg
*Products cannot be purchased online at this time. To order, or for more information please contact Allwave representative, Stefano Pirrello on 0421 068 892 or allwaveau@gmail.com